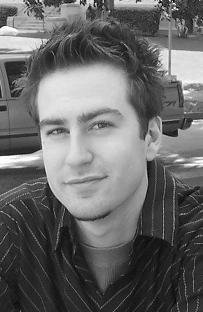 I am so excited to present our third season of Broadway In The Park. What an amazing journey it's been!

Our first year was all about seeing if this over-the-top vision would work. Summer of 2010, running entirely on a wing and a prayer (and an unreasonable amount of coffee), our team managed to put together our very first show in the park. It was a success! We were blown away by the community's response and set out to see if we could do it again.

We did. And the results last year were so much greater than we could have expected. "The Music Man" was presented to over 2,000 people, who came from all over Southern California to enjoy our special brand of theatre under the stars. It was a real treat to see everyone from couples sharing a romantic night out to parents and their young children watching a show together (some for the very first time). Seeing the kids sing and dance their way out of the gates at evening's end, filled with the wonder of live theatre, was a reminder of why we do what we do.

Last season also saw the successful launch of our Charity Partners program, where we assigned each night to a local children's charity and raised money and awareness for their cause. I was giddy on the day that I got to deliver the checks, totaling 10% of our ticket revenue, to four very worthy organizations that are furthering music and education in our local community.

So here we are, year three. And I'm grateful for the possibilities that lie ahead. The last two years have shown that family-friendly summer theatre has a place in the South Bay. This year is all about doing it with excellence. From healthy and tasty box dinners, to higher production values, to warm cocoa on the field at intermission, we want to create an experience for you and your loved ones that will be remembered for a lifetime.

Thank you for taking the journey with us.
In the midst of these trying times for arts organizations across the country, we count ourselves blessed to be here with you. I know you'll have a blast at Broadway In The Park this season. After all, good things come in threes!